Here's a selection of 10 must-reads that business experts think have the potential to transform your business and take it to the next level this year.
Shoe Dog
By Phil Knight
A Bill Gates favourite, Shoe Dog offers an inside look at Phil Knight's entrepreneurial journey and how he built his start-up,Nike into the global brand it is today.
Tools of Titans
By Tim Ferriss
In his latest book, entrepreneur and strategist Tim Ferriss shares the productivity secrets of the more than 200 "world-class performers" he has interviewed on his podcast.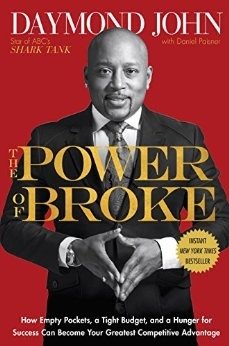 The Power of Broke
By Daymond John
Shark Tank star and Fubu founder Daymond John explains that starting a business with limited resources is a competitive advantage, not a liability.
The Code of the Extraordinary Mind
By VishenLakhiani
What if everything you thought about love, work, and life is wrong? VishenLakhiani, founder of MindValley, challenges your most entrenched beliefs in an effort to help you redefine the meaning of personal success.
Disrupted
By Dan Lyons
This is a messy, tell-all account of what happens when a seasoned journalist from an established news magazine takes a job at a software marketing startup. He chronicles his time at Hubspot where he encountered "devilish angel investors, fad-chasing venture capitalists, entrepreneurs and 'wantrapreneurs.'"
Originals
By Adam Grant
Author and professor Adam Grant examines how people can reject conformity and improve the status quo by generative creative, original ideas.
Hustle
By Neil Patel, Patrick Vlaskovits, and Jonas Koffler
This New York Times bestseller guides readers through the process of "breaking free from the drudgery" in their daily lives and turning potential into opportunity.
Grit
By Angela Duckworth
Psychologist Angela Duckworth claims that success is the result of passion and persistence, not talent and luck.
Building the Internet of Things
By MaciejKranz
This is a practical handbook for entrepreneurs who are focused on the business implications of the Internet of Things.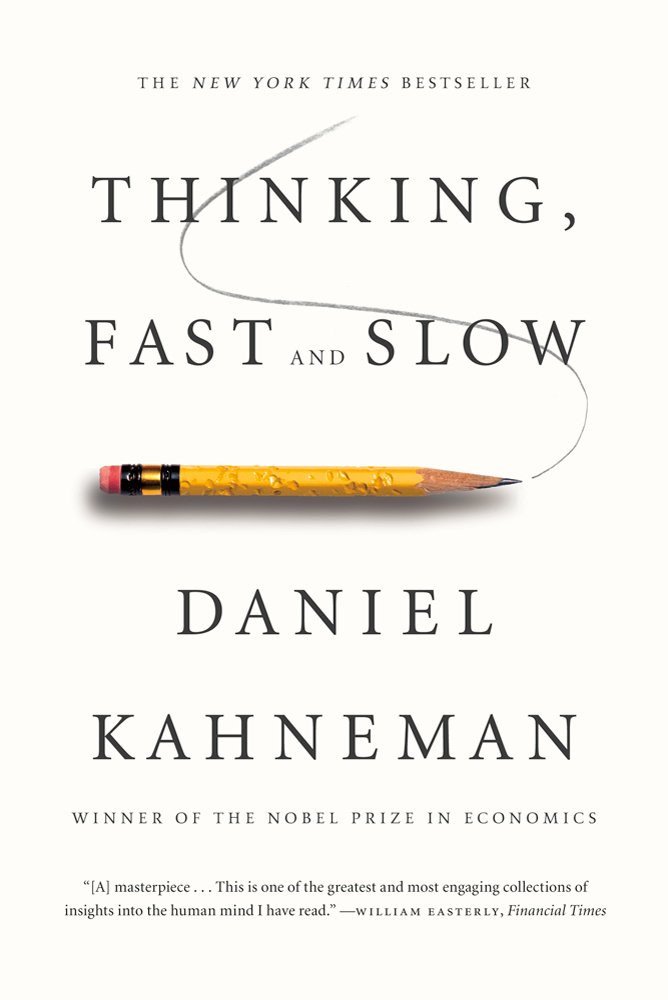 Thinking, Fast and Slow
By Daniel Kahneman
Though originally published in 2011, this book continues to be a best-seller in 2016. Renowned psychologist Daniel Kahneman does a deep dive analysis of the two cognitive systems that shape the judgments and decisions we make in our everyday lives.
Adapted from www.fortune.com